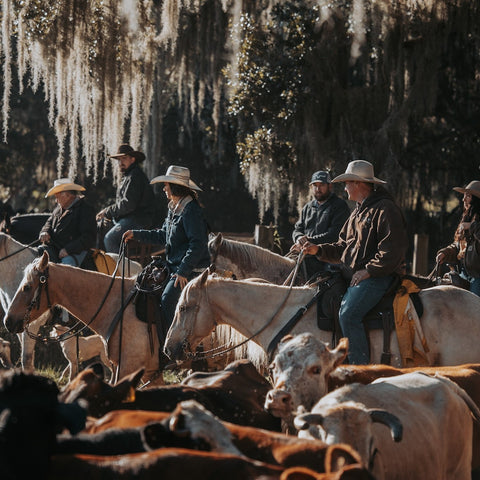 "CRACKER"
Florida cowboys who's name originated from the cracking sound of the cow whips they used to drive their cattle.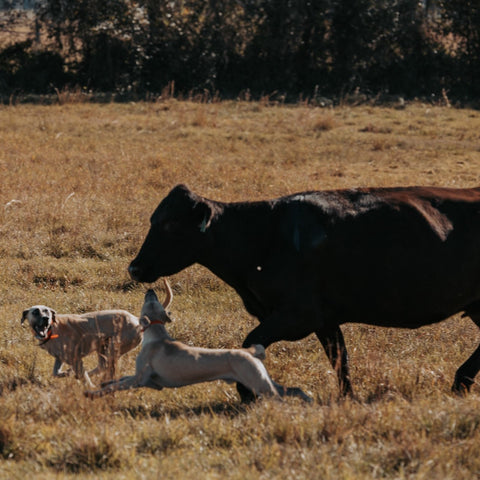 "CUR"
The breed of working cattle dog native to the southeast US and bred to withstand humid, rugged terrain.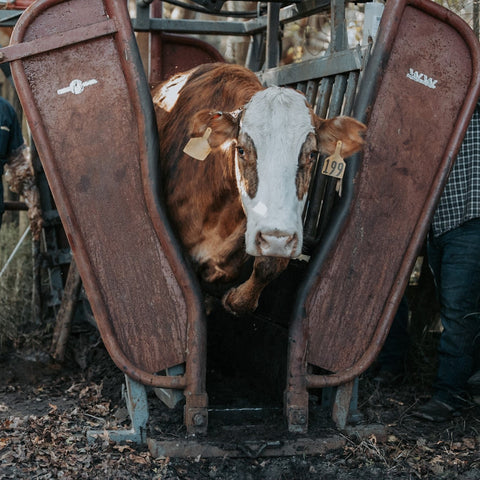 OUR PROMISE
We're true Florida Cowgirls and Cowboys which means we always take pride in our work. Our shirts and hats are high quality, and our designs are always original. Authenticity is never compromised.
GIVING BACK
We give 10% of all sales to non-profit organizations that use equine therapy to reach those with physical, mental and emotional challenges. 
It's not just a brand... it's our lifestyle.